See our more wide range garden solutions below!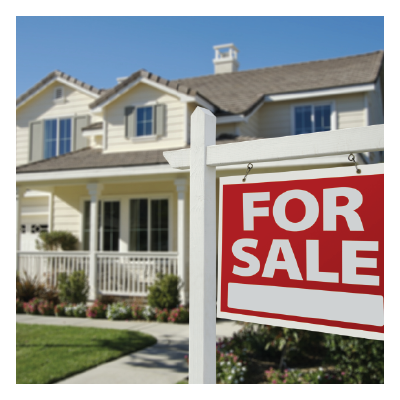 Pre Sale Garden Makeover
When you are selling your house you want the highest price as possible. We belive the garden is catch the potencial buyers eyes. When the future owners inpect the property they want to feel the house vibe. The best way to impress them upgreded and colorful garden. Every dollar what you spend for the pre sales garden upgrade will multiple times return. New plants, trees, mulch or features catch the eye and sell the house quickly. You can choose some lighting or build a bamboo fencing so your garden will be uniqe and high value. Would you like to sell your property the highest value? Check the link below.