Garden care involves regular maintenance and work. All that mowing, pruning and hedging, not to mention soil treatment, can leave a considerable amount of mess on your outdoor space. Handling this alone can already frustrate and discourage most homeowners.
Don't let those torn branches, garden debris and leaves accumulate in your garden. With Garden-R, we can help you with the clean-up if your family simply doesn't have the time and energy to do so.
We offer green waste removal solutions, which can be done on either a once off visit or a regularly scheduled collection dates. We conduct a free quote service for every garden as the first step in the whole process. This way, we can assess the homeowner's needs and requests before doing the clean-up. We can then plan a systematic garden care and waste removal program that focuses on your preference and needs.
Garden-R does a thorough job of collecting garden wastes. With us, you get to enjoy unobstructed views of your beautiful outdoor surroundings.
Waste Collection
Garden activities like trimming, hedging, mowing and others entail not only dealing with the foliage but also cleaning up afterwards. Our garden waste removal services can transform your garden into a tidy yard right away.
You don't have to worry about where you will throw those twigs, tree branches and leaves. Everything that is not used for composting will be collected, packed and loaded by our crew who will also properly dispose of everything.
Don't feel discouraged if you think that the amount of green waste you have on your garden is too much. Whether you have garden debris in little or large amounts, our meticulous crew will deal with it for you.
With the excellent service provided by Garden-R, you will never be troubled by garden rubbish removal again.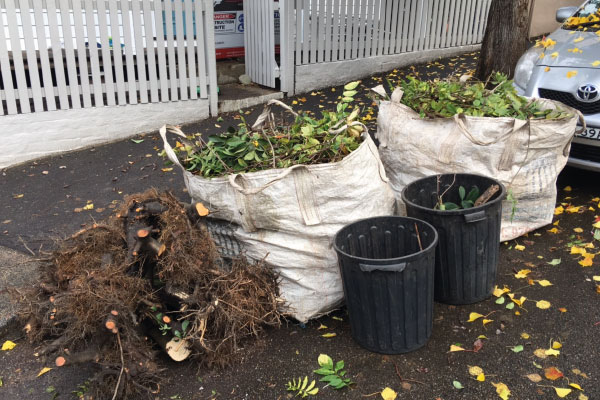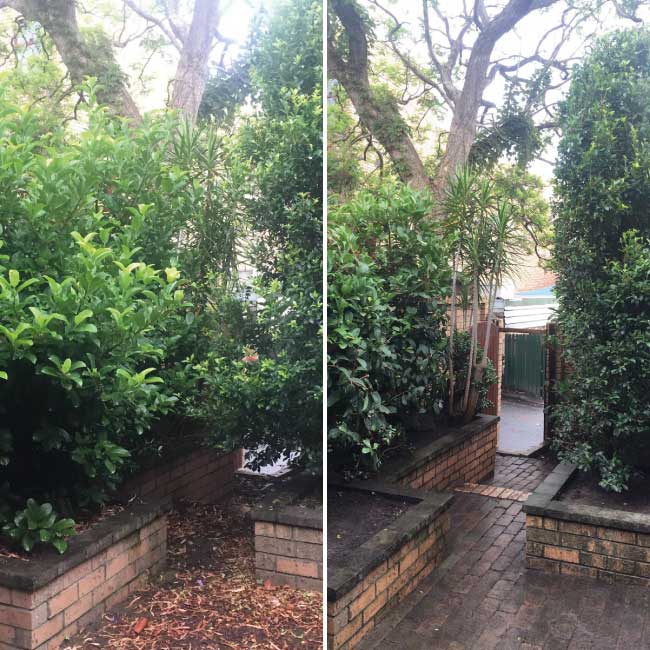 Quick and Tidy Results
At Garden-R, we pride ourselves with expedient quality work that many households around Adelaide swear by. Special equipment combined with years of experience enables our crew to efficiently accomplish waste collection services.
First, we make sure that we employ the proper pruning and trimming techniques to keep plants and trees healthy. After all the plant and tree projects, we then collect the discarded leaves, grass and branches. Our crew takes extra care not to disrupt or ruin any landscaping or design within that lot.
Dumping is an issue for most homeowners, especially with the kind of waste you get from trees, plants and grass. Garden-R's removal service brings biodegradable rubbish only to authorised dumping locations.
Green waste removal done by our crew on a regular basis will surely help give a serene and orderly look to your outdoor space.
All the Garden Service You Need
Aside from being unsightly, settling for an untidy garden can potentially devalue your property. If you want to maintain an appealing outdoor property that people will be drawn to, then work with us at Garden-R.
We provide solutions to all of your garden-related problems, from design and maintenance to junk removal. With us, you keep your flowers blooming, trees trimmed, your lawn green and weed-free, and your garden perfectly neat. Families that want to have an ideal garden but may not have enough time to do all the upkeep can trust us to deliver all their garden needs.
It makes more sense to count on just one trusted company to handle your mowing, hedging, pruning, and garden waste removal services. With Garden-R, your garden will be cared for and will stay lively and inviting all throughout the year.