Everybody wants a great-looking lawn because it is such a big and noticeable part of the home. However, maintaining a pristine lawn isn't always easy. It takes constant work and management to keep your outdoor space beautiful. For busy families who may not have enough time to use the lawn mower and do general upkeep, Garden-R will be your best bet. Our crew specialises in working on gardens large or small, through various projects that give you quality lawn whatever the season. We are your trusted partners who give practical lawn care advice you can follow.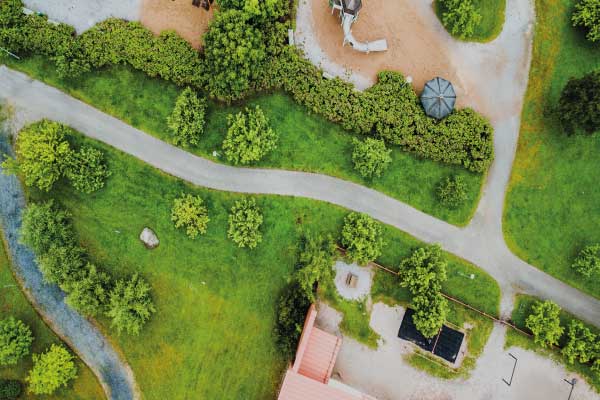 Lawn Care All Year Round
Homeowners tend to busy themselves with lawn care only during the warm season. But what happens when the summer is over? Remember, your lawn needs regular upkeep to stay green and healthy. With Garden-R, you get exactly that without breaking a sweat. We are experts in lawn maintenance all-year round. Through our once off or regular lawn care packages, your garden can be properly cared for. If you need us for summer or winter lawn care, we are available. Seasonal lawn projects like seeding, mowing, fertilising and other tasks are taken care of by our horticulture experts.
Proper Watering
We understand that watering lawns and gardens entail proper technique: we either water heavily on certain days, or we do light sprinkling on the grass surface. First, we identify your grass species and soil quality. Hard or sandy soils need more watering, while clay soils need less water. We determine what your soil and grass need, so that we can do the job properly. Moreover, we don't just go ahead and water; our crew determine the temperature when best to water your lawn, so that the grass is able to absorb the water efficiently. Garden-R professionals help maintain your lawn and help you care for it even when we're not there. We give you useful lawn care tips to continue good practices for your garden.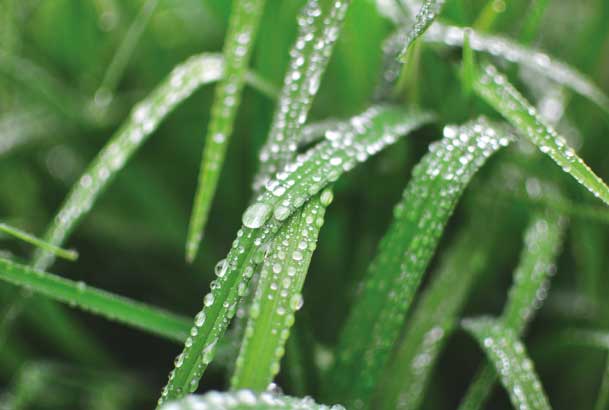 Seeding Projects
Garden-R also offers lawn-seeding services. If you're just starting to grow your lawn, or if you have bald, unsightly spots showing on your turf, we are here for you.
The Garden-R crew prepares the plot before seeding. We do lawn mowing and aerating to ready the land for the seeding.
If you have a shaded lawn, don't worry. We know which breed of grass can thrive in less sunny spaces. Whatever lawn type and preferred type of grass – Bermuda, couch or buffalo grass – we can plant it on your outdoor plot.
It's best to seed in the early spring into the summer season, as the grass is able to establish roots quicker and benefit from sunlight. This way, when fall arrives, the grass will be green and vibrant. You don't have to worry about your lawn in winter, because it will withstand the cool temperatures.
Weeding Services
Weeds are a nuisance for every homeowner. They compete with the lawn fertilisers and water that your grass needs. Garden-R takes care of this by using gardening products and equipment to get rid of nasty weeds.
We use narrow blades and fishtail when lawn weeding to sever the roots rather than dig them out. This kills the weeds without disturbing the soil. And we weed when the timing is right; we make sure that the land is moist enough to pull weeds out. Plus, we also do mulching to protect the grass. Our crew also makes sure that the soil is infused with good organic matter to help keep weeds away.
With Garden-R, your lawn is weed-free, strong and healthy any time of the year.
Would you like to get a quick quote?
Fill up the form and we will contact with you in 24h.
---
---